Hi my babies! Can you believe we are already entering into Spring 2021?! Damn, looking back at it, the past year actually flew by… it's already been a year since we first learned of the COVID-19 pandemic and it seems like life is slowly but surely returning back to some sense of normalcy. Despite this snow we are getting in Denver the last week or two, I can still feel spring is in the air and I'm excited to explore this year's fashion trends with you guys. So, I've put together your spring 2021 look guide so that you babes could return for some fashion inspiration at any time throughout the season. Psst… I've linked all products in each photo, just click the pic' and shop!
Don't worry babes, cozy knit sets are still in!
I know I was worried about this fashion staple disappearing with winter… but, yay, it's here to stay! I've found some really cute matching short knit sets too that are perfect for the warmer seasons!
Kait Knit Shorts + Sweater by Revolve
Missguided loungewear set by ASOS
Cable Knit Cropped Cardigan + Skirt set by Denver Darling Boutique
Lady Beige Knit Top + Shorts Set by Sage the Label
Spread smiles with some vibrant and happy spring colors!
I'm feeling like we could all use some extra smiles this year! Combine print and bright colors for some extra trendy fun on this one.
Hot Henna Dress by Meraki Moon, Denver
Bali Golden Sundress by Free People
Strapless Culotte Jumpsuit by Venus
Winnie Dress by Autumn Adeigbo
Less is more…
On that note, the cut out look is making a come back this year and it's one of my favorite looks! Such a subtle way to uncover a little something extra as it warms up.
Make it Happen Romper by Apricot Lane Centennial
Red Satin Bodycon Dress by Pretty Little Thing
Cut Out Crop Top by Zara
The Pillow Bag
Swap out your winter bag for a pastel pillow, how cute!?
Coach PIllow Bag by Dillards
Mini pillow bag by Marc Jacobs at Nordstrom Rack
Ditch the 2020 sweats and opt into some statement trousers
Another one of my personal favorites. This look can really help elongate the legs and create a very slimming effect.
Morning Tides Pant by Meraki Moon
Can't Take My Eyes Off You Flare Pant by Free People
Red Floral Print Wide Leg Pant By Pretty Little Thing
Don't be scared of a little puff…
I've never been a fan of the puff but honestly, i'm into it this year so i just had to include it in Your Spring 2021 Look Guide babes. Especially combined with a sheer sleeve, makes this look totally achievable for me!
Puffed Sleeve Organza Top By Verishop
Aroha Top by Revolve
Gillian Puff Sleeve Chambray Top by Bergdorf Goodman
Violet Mini Dress by Free People
Slide into spring, in comfort and style
Whoever said slides would go out were mistaken! I'd take a platform or flat any day over heels now that I have a one-year-old.
Harbor Flatform Sandals by Free People
Marina Black Sandals by Steve Madden
Flat Sandals by Zara
Sheer spring vibes with this look
This is another favorite of mine, i'm into anything sheer to add a little flare to my looks!
Halo Long Dress by Revolve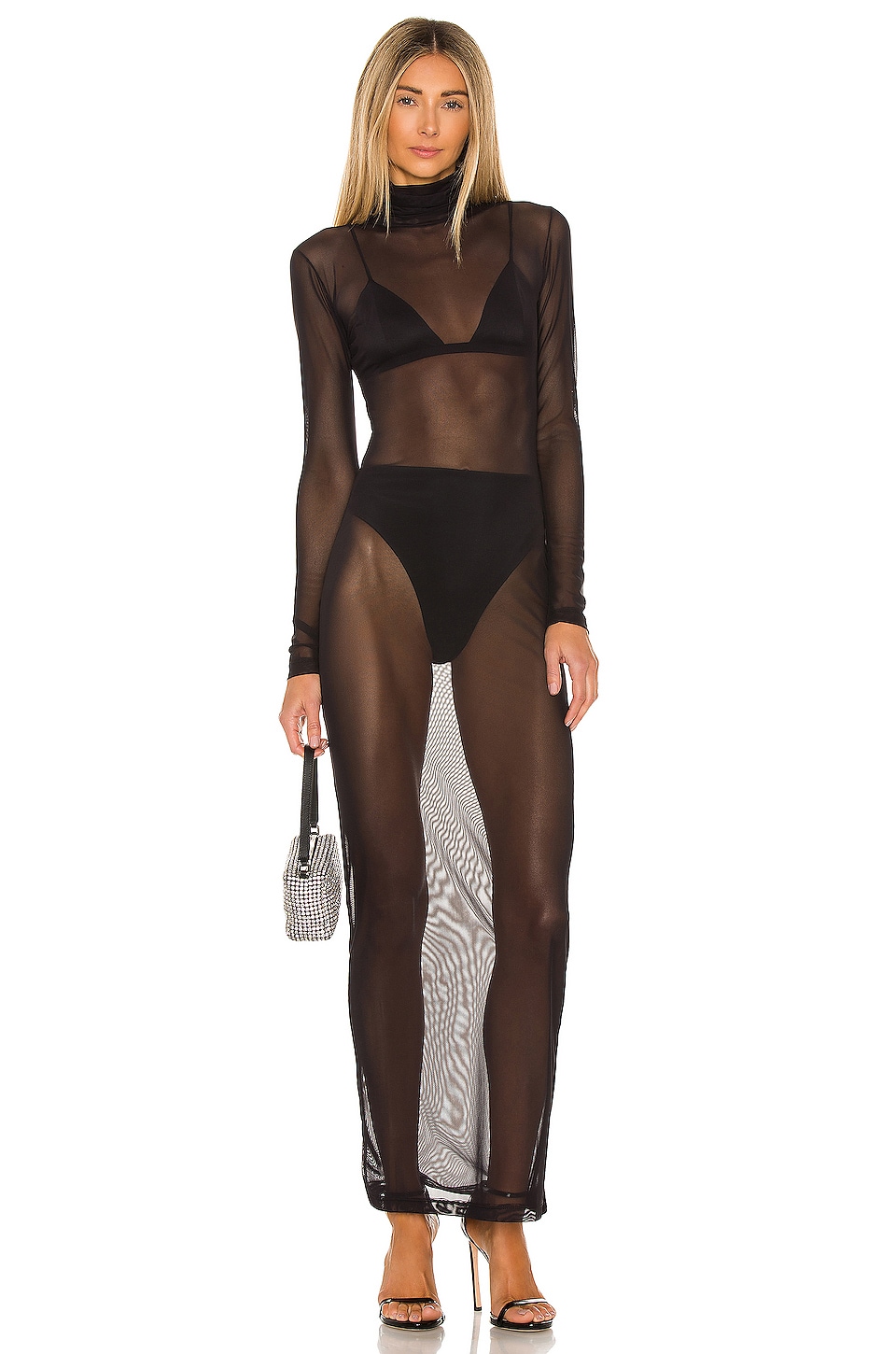 Organza Check Top by Rebecca Taylor
Shailene Sheer Long Sleeve Dress by Nordstrom
Lean into your classic Springtime staples
You can't go wrong with those classic pastels or floral prints babe!
Eliza Maxi Skirt by Stitch Boutique
Wildflowers Top by Free People
Teddy Mini Dress by Revolve
Garden Kisses Maxi Dress by Fashion Nova
Tall Pleated Wide Leg Pant by Madewell
That's all for now babes! I hope you have enjoyed your spring 2021 look guide and that you found some fun inspiration to apply to your spring wardrobe this year. Thank you guys so much for continuing to support and encourage me here on The Denver Look – love you guys!
XOXO, Olivia Merrill